So who is a Personal Coach and/or Mentor?
As kids, we are surrounded by adults teaching us, in many ways. As kids, we absorb in sub-conscious and conscious ways and we become a product of all the various teachings and learnings. We reach adulthood. Now what?
We expect, and for the most part lean on the years of cumulative knowledge to guide us through life.
Catch is that life with its constantly changing environments, emotions, and thoughts throws us challenges that we do not know how to navigate. That problem that's keeping you up at night may or may not resolve without outside help. And, it's okay to seek that help. I am not necessarily talking about deeper issues that perhaps counselors or psychologists can deal with but more simpler hard to answer questions and decisions. Talk about decision fatigue! Especially when we already have so much to deal with in and be responsible for.
How to juggle time as a mom?
Why is my teenager acting up?
How do I start a business in the USA
I am having pregnancy issues!
Am new here in the US and I don't know what to do?
Cooking and feeding my family when am on a diet is so hard!
How do I grow my business on Instagram
and more!
Why me?
I have helped, supported and made a difference to many a girl and young adult, including women through my entire life. This is not just online but also in various walks of life. I am blessed to be able to bring a difference into people's days and lives and help them navigate their issues. I am a certified life coach and am empathetic and approach life through a mix of practical and mindfulness techniques for the times we live in.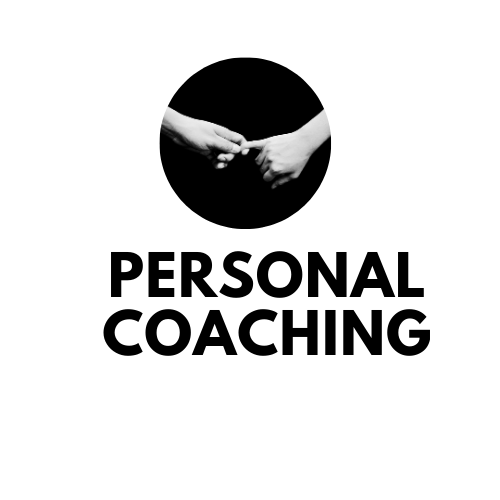 Think of me as your mentor, a coach,. an older sister, a personal coach and cheerleader who can help you unravel some knots, answer some questions that you don't know who to ask and lift that roadblock to get you going and owning your true amazing self.
Single 45 minute session one on one on Zoom is USD 35 (INR 1000)
Packages are available (email rads.kowthasATgmail.com for more information)
Step1: Click here and remit the amount:
Step 2: Schedule your session with me
Thank you for choosing me to help guide you. Feel free to message me (email or instagram) to let me know 🙂 You dont have to, am just saying!