Personalized Veg Keto Plans
Hi there, looking for a Vegetarian Keto Menu plan? Well, I believe I can help you!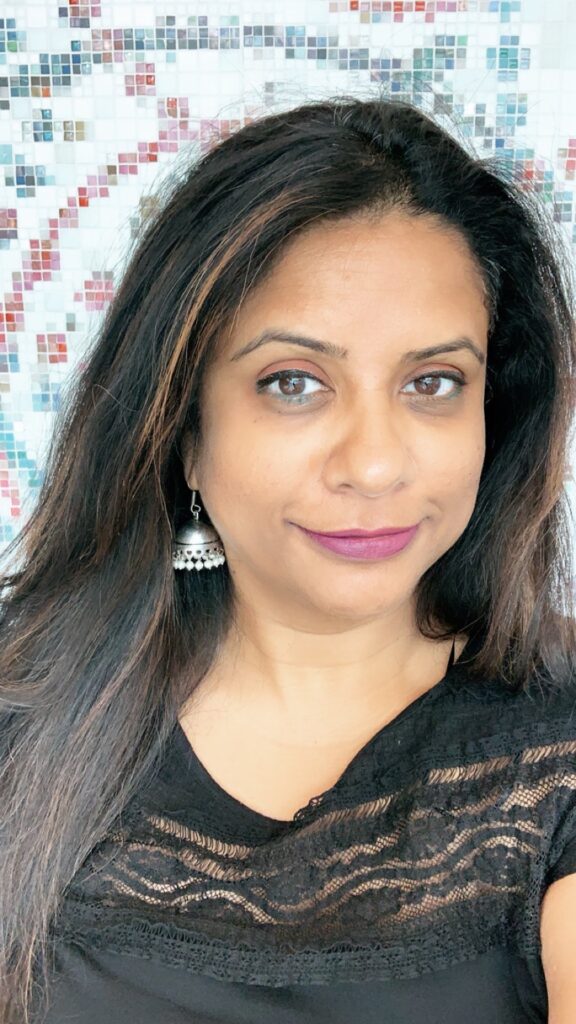 So you've fallen into the keto way of eating and want to sincerely give it a shot. Do any of the below sound like you?
You are a vegetarian and there are only this many vegetarian proteins
It is tiring trying to figure out what to eat, we do have a life!
You kinda know what to eat, but life's busy and you could truly use some help.
Decision fatigue is messing with your cooking and while feeding the family a non-keto diet
Well, Ive been there and Ive lost 32 pounds on Keto. Yes, I am a vegetarian. Check out my keto journey and recipes here. I do eat eggs, but not very regularly. I managed fine, and I have a good understanding of physiology of the human body and how the diet works. Did I tell you I am an allied health professional?
Over the past 5 years, I have been helping friends and family figure this way of eating to give them a jumpstart on losing the extra water/fat/inflammatory weight off them easily, so that after that first month or two, they can be more active and pain free to get physically active and manage their diet and exercise.
If you are looking for a vegetarian keto menu plan, I will be happy to set it up for you.
Here is how it works:
You fill the form below with some details on food preferences and lifestyle
Once I know I can help you, you will get an email with link to pay the $30 for one month of the menu plan
Wait for 48 hours to receive one that will be personalized for you, including

tips and reminders on how to make the plan work for you
loosely structured nutrition values
a few recipes

By the end of one month you will have a fairly good understanding of foods that will work for you
I will not guarantee, but there is a good chance depending on your individual body type, you can lose anywhere between 5-10 pounds.
PS: This plan is made for you. You paid for it. It's easy to want to share it with your friend and split the cost. Please don't. One it's wrong, two it is not right. Friends are our life, but paying for one menu plan and 2 or 5 of you using it is just, well… cheating. Plus each of us are made differently.
I know you agree. Thanks! <3 Rads