Less said about this week, the better. Yes, that bad.
Exercise:
Zilch, except for Yoga and a heck of a lot of driving.
I had a birthday squeezed in, where I spent all evening on the road scuttling along hi-ways carrying baggage and persons around.
It took its toll. I was beginning to feel stiff by Friday.
Saturday was disastrous with me flying off the ground, landing on my bad knee buckled under me. It appropriately ballooned with time and rest despite ice, so there went the weekend.
This is Monday 6th, and am still sore in the leg and have an intense stiff painful back.
Diet:
It's been okay. I did eat a fair amount of cake though 🙂
Thought for the week:
Sometimes, it's okay to stop and smell the roses and eat cake. In our rush to push ourselves we forget that we need to be kind. We are one of a kind and we are special. We deserve to slow down and live the moment.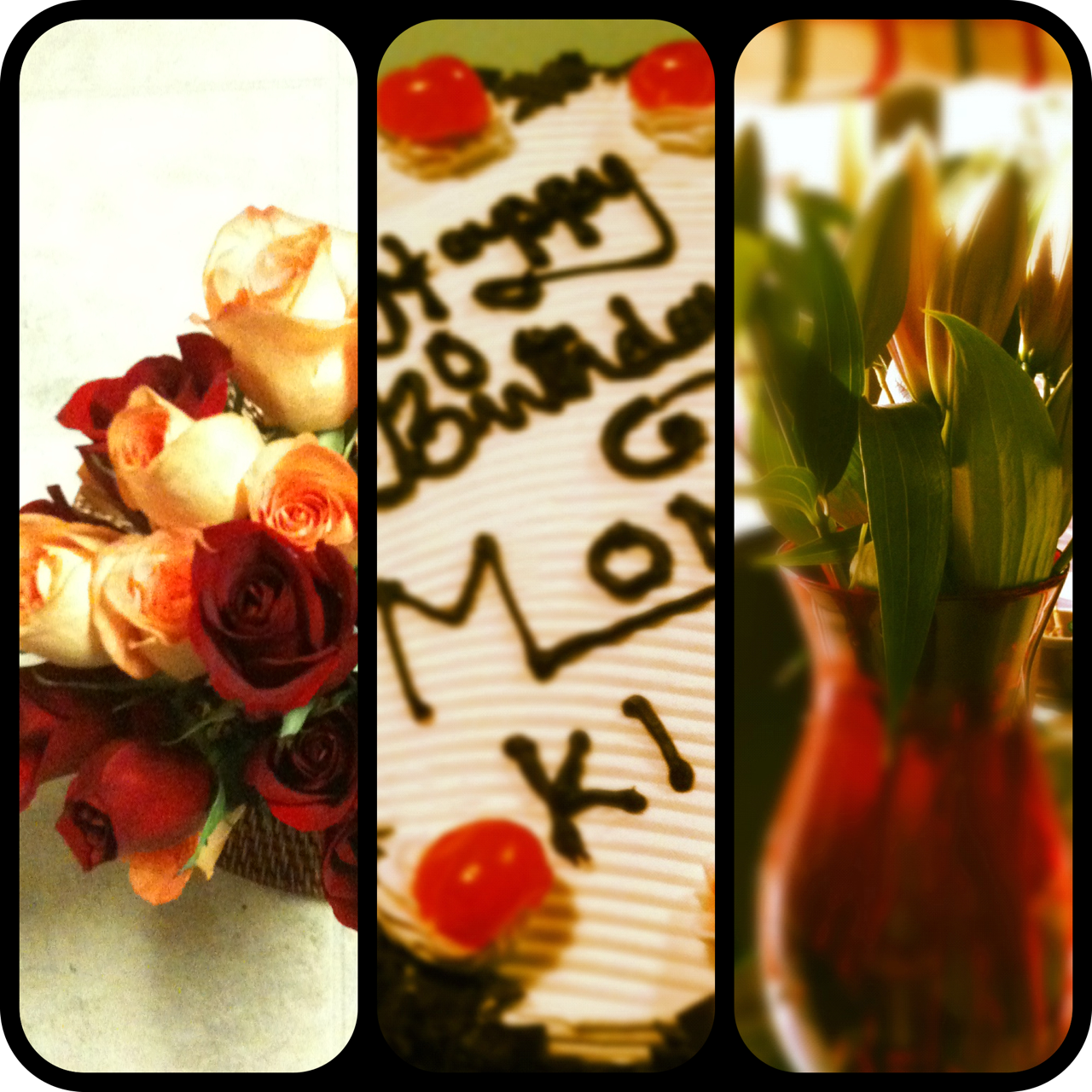 Verdict:
Tomorrow is a brand new day and beginning. I miss the sauna and the gym.