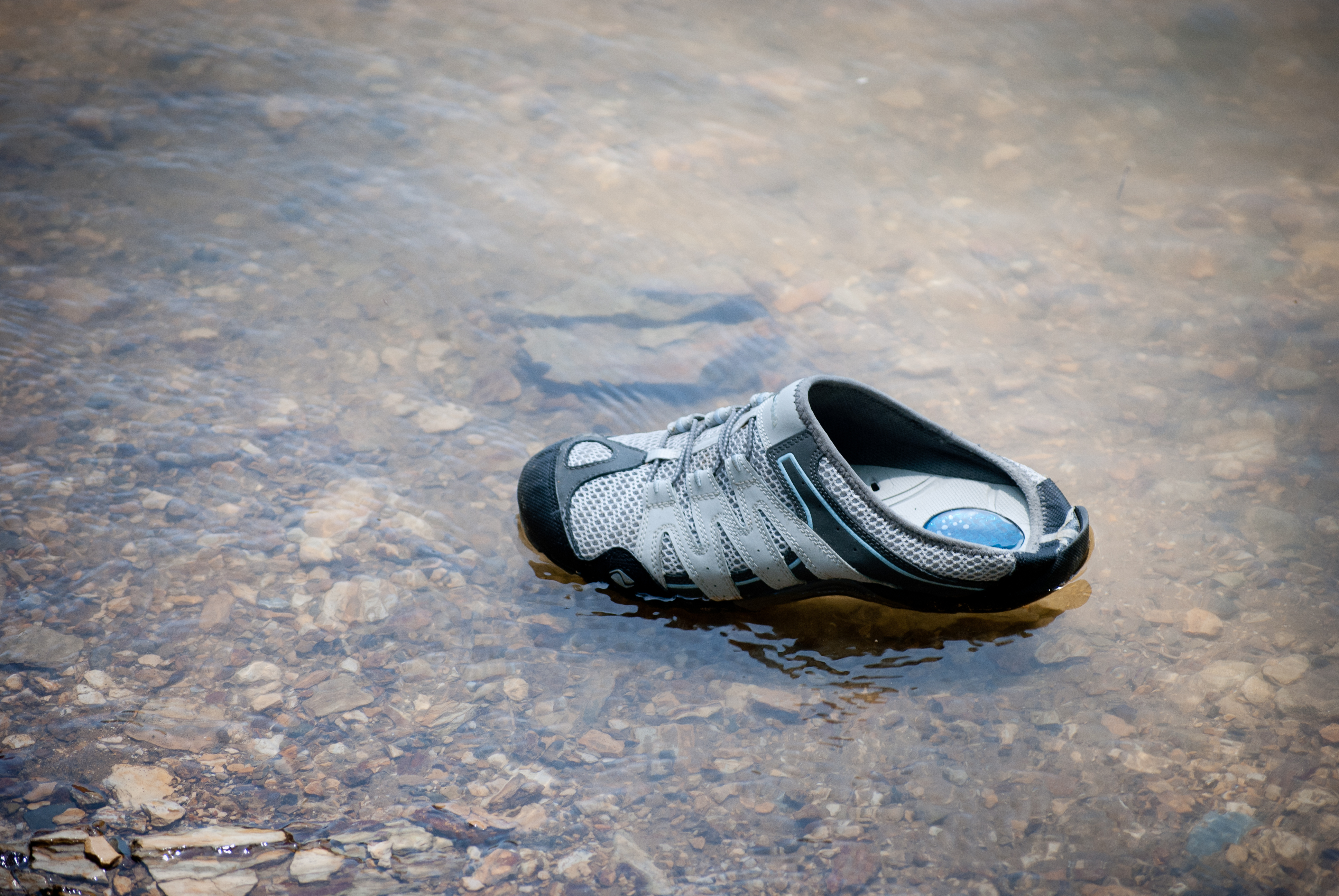 Unpaired, it floated. Hesitantly, unsure of its direction. The waters were still, as if the passive resistance extended into the water sans ripples. ..and then the wind blew. Gentle at first, rocking, like a lullaby. Till it grew fierce, reveling in it's freedom. The shoe moved. Rocking ever so hard, in the direction it was swept. In the path of least resistance. That seemed to be the wise thing to do. To float along. The danger of sinking was imminent.
We are survivors. Every one of us.
Including the one who's lost their partner.
We float along and with the direction of the winds and circumstances of life.
We are survivors. Every single one of us.