The daughter has a persuasive brochure for you. A submission for her Civics class.
Am extremely envious of her grade. As part of their curriculum they are right up there studying current political scenarios playing out, the candidates and their respective stands on what would work and what wouldn't as much as their 13 year old fragile brains can comprehend.
Then they'd go fight it out during class as they debate and take their stands for and against each candidate.
So who's feeling frustrated about what's happening at Washington DC ?
A little upset you can't have a say in where you are headed?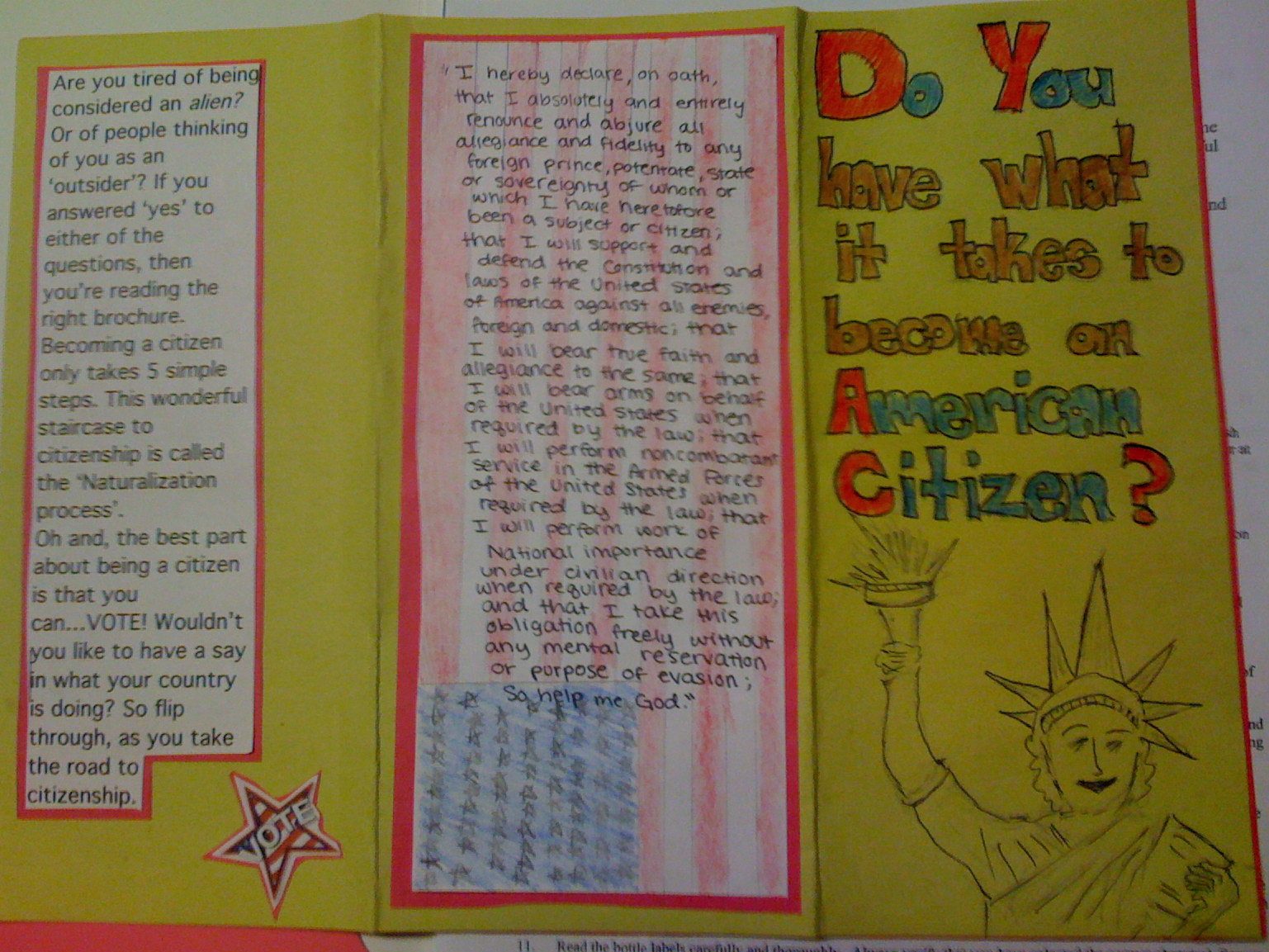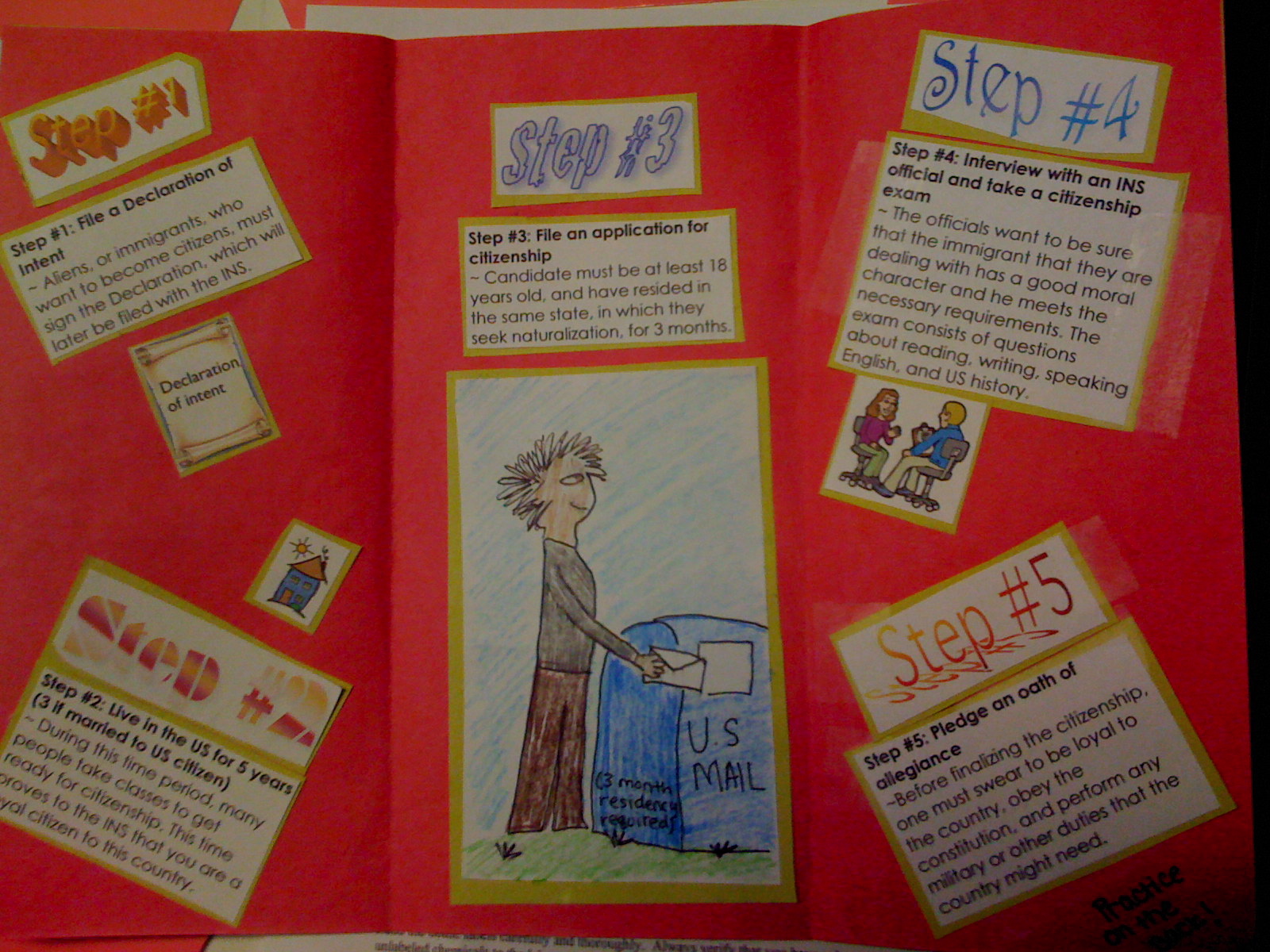 ps: I drew Lady Liberty. I thought I'd make her smiling and happy, daughter refused to accept it and then both of us together made a mess of it. Now she looks like she's badly scarred and could use some heavy duty work!! *sigh