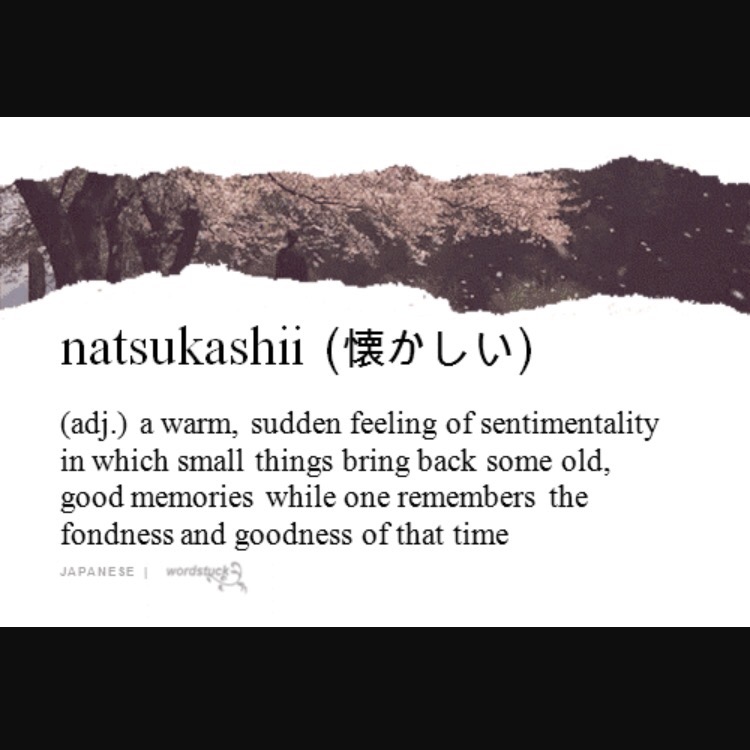 Today I am filled with this emotion. It's a throwback. It's fun and joyful. There is longing and there is that regret in twinges but it is a place of complete gratitude.
I am smiling as I cycle at the gym and write this. I am choking as I write this and wiped my eyes a few times before I started writing this. Am okay though. I don't need or want a hug or a shoulder. Am good.
This moment is private.  As private a blog post can be but it is private. I write coz I want to record this moment.
It's a year.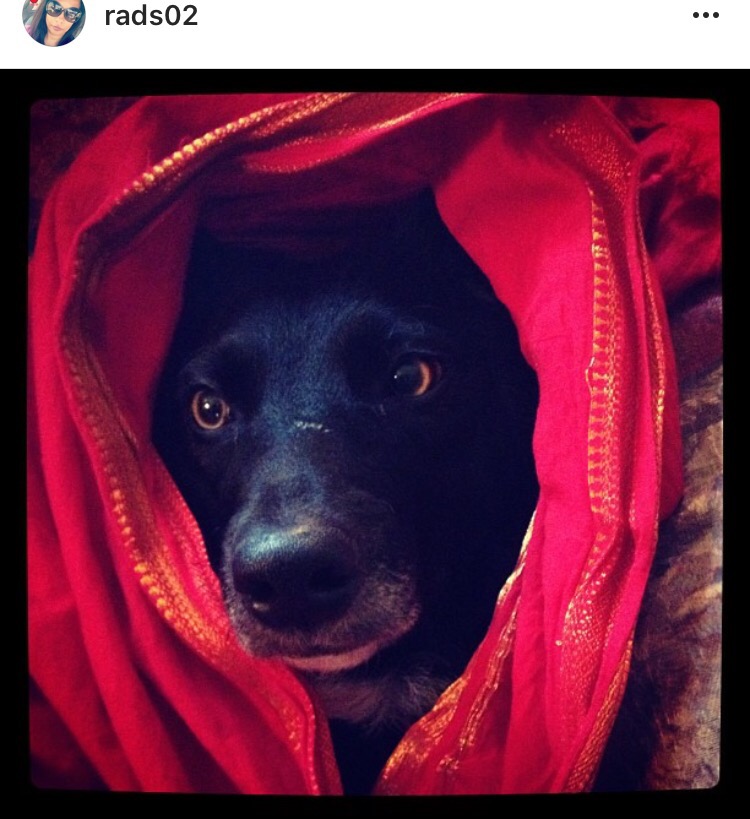 It's a year this day when things tooo a bad turn and she left us within a span of 24 hours. Damn sepsis. Damn vaccines that triggered her sepsis. Damn the epileptic attacks. She was short by one month to turn 5 years. Way young. Way puppy. Way short. It hurts us to see a young life go among the humans. It's the same.
When people leave they leave a void thesize of them.
When pups leave, they leave the size of their love for you and in double. They give in abundance even after they leave. And for that reason alone, dogs ( and pets) will always rise above the human race.
Our sweet Zephie is remembered and thought of fondly in many ways. In ten way I mistakenly STILL call Zorro as Zeph. A couple of toys of hers that I hold on to. The behaviors, that zorro exhibits that are the EXTREME opposite of what made Zephie. From the random crazy walking patterns my husband and she shared to the way she would approach a new person at home to the way she let us be to the way she looked for scraps to the way she watched our neighbors or played with the dogs of the neighjordhood to the complete nonchalance with which she stayed clear of the dog park incidents.
Zephie was a lady.
She conducted herself with so much dignity.
To the odd non-dog parent who is reading this, you won't get it and that's okay. You have to have met her to know her as to why she was a lady. An elegant, brilliant, self assured, composed lady.
Am such a proud mama 🙂
I hope you are doing well baby, coz we miss not knowing  <3
Muah!