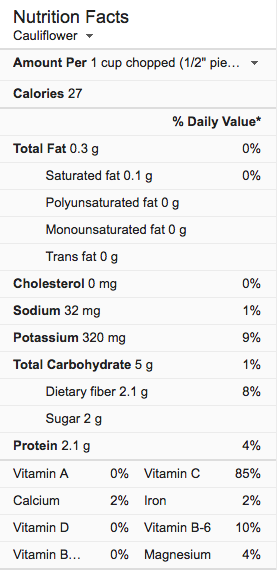 How to prepare and make Cauliflower Rice. An excellent alternative to Rice and a low-carb, healthy alternative!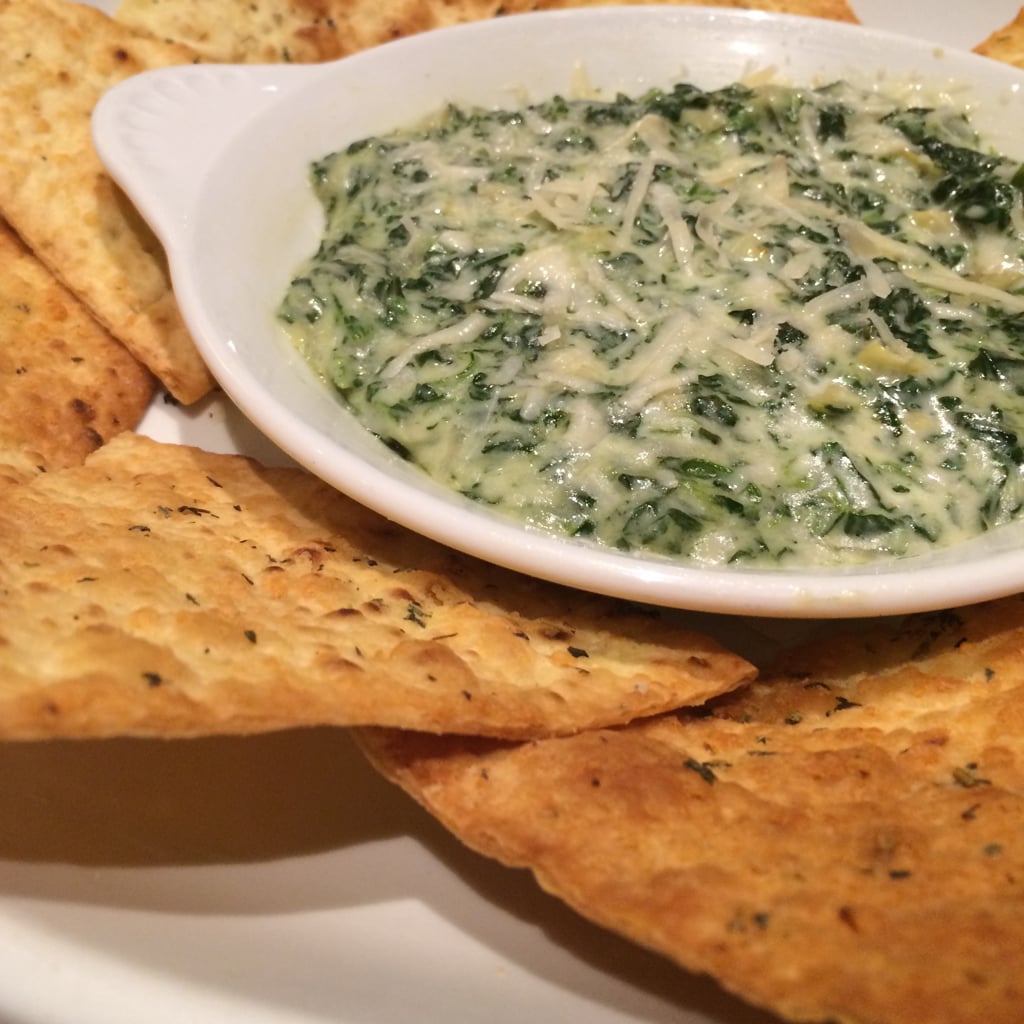 June is a month of celebrations at home! We had dinner at the Italian place – Brio, and choosing wisely on what I eat, is getting easier for sure. Read on 🙂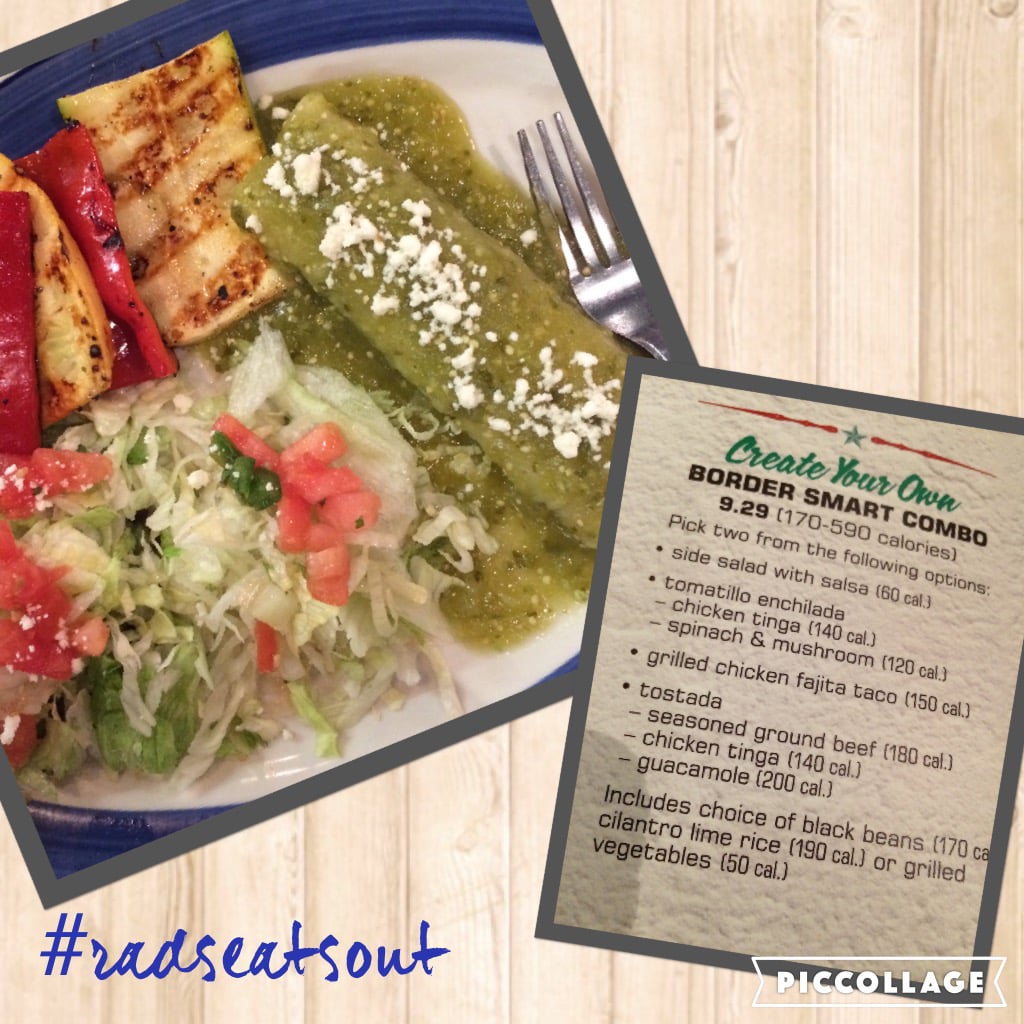 Ate a tasty, low carb keto friendly tex mex lunch at On The Border! It's possible to be vegetarian and enjoy good food outside if we choose wisely.