Telugu, Kannada vallandariki Sri Virodhi Naama Samvatsara Ugaadi Subhaakaankshalu!
May you all be blessed with happiness and prosperity all through the year! 
Happy Gudi Padwa to the few Marathi folks who drop in. 🙂
Since it's a maniacal crazy time and I am as swamped as ever to take a picture of a really dismal pachadi that doesn't come anywhere close to my usual, I recycle last year's picture.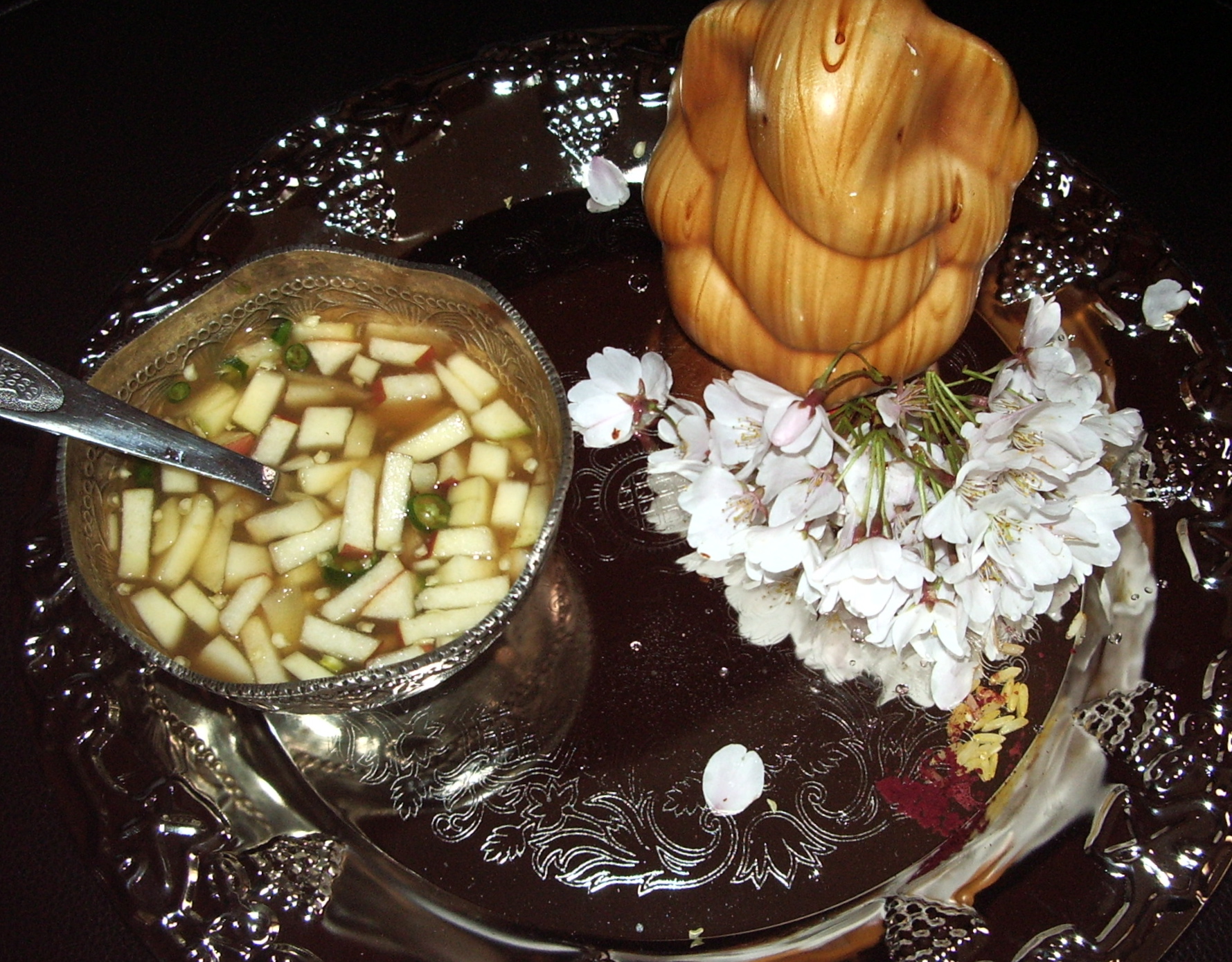 o btw, Can you believe this year's name!? I mean – Virodhi – seriously? This is like the old custom of naming your kid with a ridiculous moniker, just to ward evil spirits off. Like Pentamma, Pentayya and so on. Thankfully, more such atrocious names elude my brain at this point, but yes, the few telugu understanding ones will know what I mean. 
Is anyone cooking and eating delicacies like Vadas, Bobbatlu (puran poli), Boorelu, or Payasam? Please don't tell me. 😐