After twiddling my thumbs and doing other useless things that one does when one is stuck at home feeling preppy, cheery and full of energy but forced to limp around the house, I decided it was time I took matters into my own hands. By that I mean, in a slow-mo defining moment, with violins strumming in the background, I reached out and held the car keys in my hand.
The joy that they radiated through the veins would require a separate post in itself. Such is the moment, that adding it on to what am writing would just adulterate it filling it with complete disrespect. Nossir, we can't do that now can we?
Moving on, any of the images below can best describe me at different points in time over the last 15 years.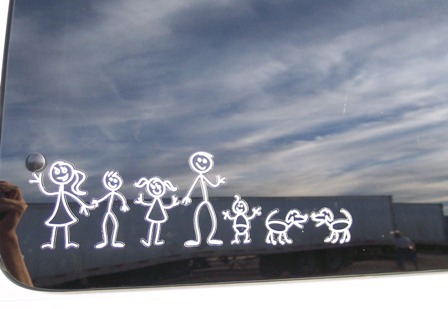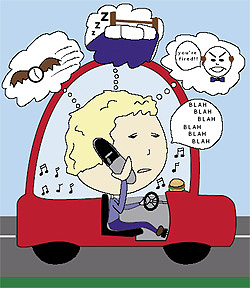 Today, after I hauled my still sore right leg into our Honda Odyssey that the husband has generously let me use, and took it for a spin in the neighborhood, I feel like this: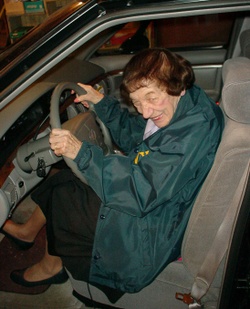 Driving at:

But hey, it's surely time to say: