It's a few months now that we own a Nikon d60. It's made a complete shameless brag out of me. Strangely, I am perfectly alright with what I've become. After clicking pictures and letting everyone and their second cousin know that am 'oh-so-cool' with my new toy in this part of the world, I did what emperors have been doing from ages. I moved on to conquer the next territory.
Read: I armed myself (and since am not the kind that cares for how many gapers or shocked expressions I leave behind) and clicked away in the streets of India.
Then Murphy's law intervened. The card went full. I smugly fished for the other 20GB chip the husband thoughtfully slipped in. Couldn't find it. Yeah. I didn't bring that particular camera case with me to Bangalore, which is where I made my discovery. It  was Sunday and since I was so dependent on others to schlep me around, I settled to empty the 222 raw files onto my friend's laptop. CD's suddenly became scarce and I couldn't buy me a stick. So I left with the promise that I'd get those couriered out to me in the next day or so.
I come down to Madras only to see the battery dying on me. Don't ask and I won't tell about the circus that happened with regards to having to (not) charging it. Some tried to help but long story short therein ended my snapping adventures, 3 days left to leave for home.
In the meanwhile the 222 beauties were sitting pretty where they were. In Bangalore. The friend was busy and understandably so and here I was panicking as I was leaving the country in 2 days!  I couldn't possibly leave my babies back there! panicking, I thought of my Plan B.
Occasionally, I congratulate myself on the Plan B's of life that I inherently have sketched out at the back of my sub-conscious. The plan B's are the ones that always seem to have a foolproof success rate when called upon. So I racked my brains on what kind of plan I had to have in mind while sitting on a very noisy Shatabdi, and hey presto one brewed itself up right in front of my eyes. Worse case scenario was that someone had to travel physically over to one end of the town, copy the pictures, and then send them out to me.
Praveen was a blessing in disguise. He made time, hauled himself through an hour's ride through a weekday traffic, spent time copying the pictures then spent another fair hour to hand them over to Ferrari who was coming down to Madras anyway next day. Ferrari in his part, went a step ahead and instead of sitting back with wife and family, and letting me search him down (after all the pictures were mine and he was doing ME a favor), he hunted my place with the crazy directions I gave him, drove down and in a 10 second Jack in the box play handed it over (like a secret service agent handing flaming information on a thumb drive) and went back to his day.
I hate having to ask favors of people however close they are, but desperation of a new photographer in me had to try. Frankly, neither of them had to do it, and they could have very well turned me down, real lives being so busy and all.  They owed me nothing. Yet, they made time and took the initiative to do it. It speaks volumes of the people they are and am thrilled and humbled to know them.
(Of course I didn't say it and you didn't read the fact that I actually threatened Praveen and whined and appealed to the pro-photographer Prabhu before they agreed to do this for me. Okay? Okay.)
Most were personal family pictures and hence not on display, but do check out the few pictures – India 09 – I salvaged from the set. Come back and let me know? 🙂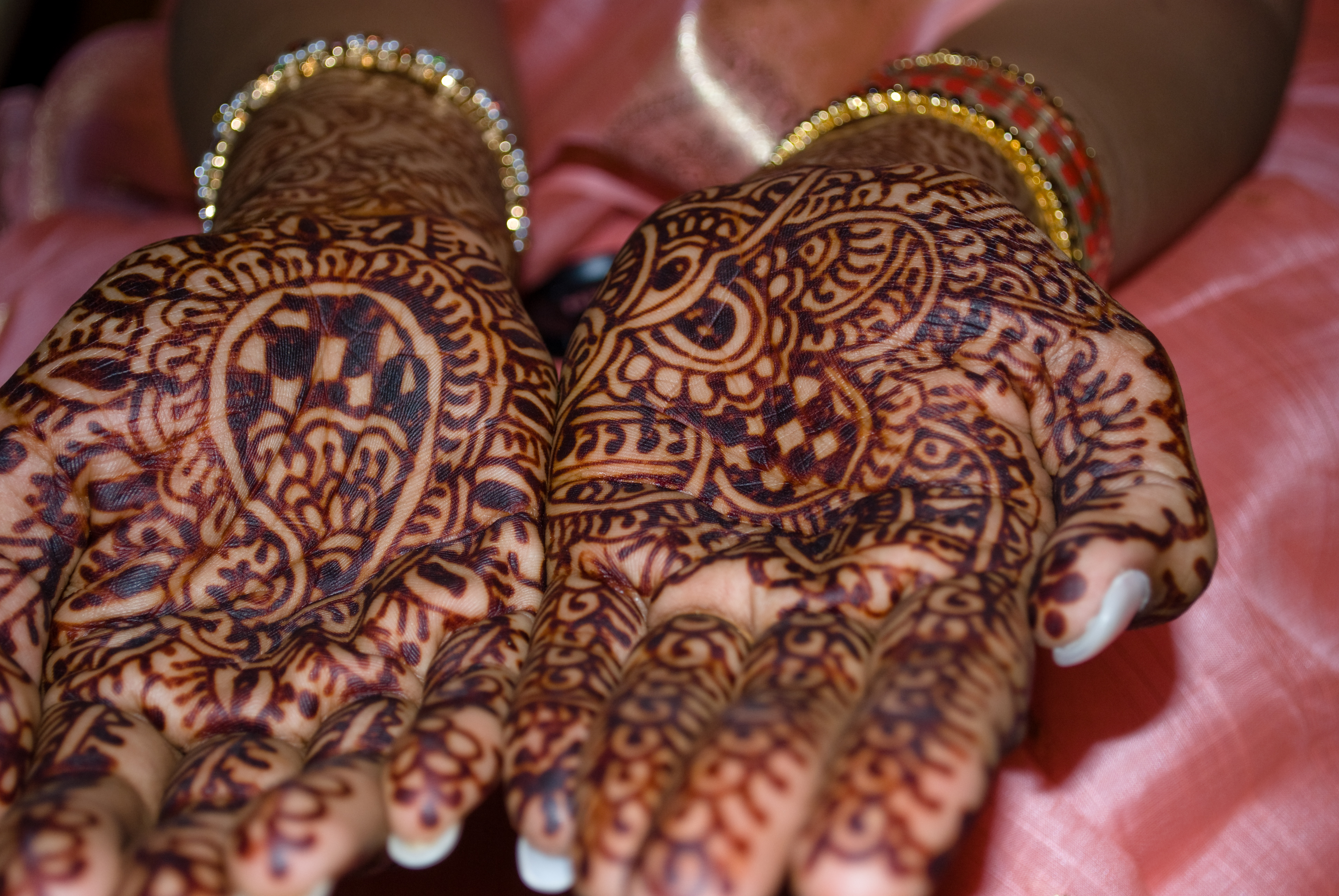 ps: incidentally, I have a HUGE respect for photographers in India, completely blown away for their capacity to make sense of a shot with so much noise (cam-speak, not literal decibel noise) around! Amazing folks, totally!