Alrighty, am bored! The place has become too quiet and am so not liking it! To time it well, A-kay so sweetly awarded me a chatty blog award as well! Thanks A-kay, and I shall work on resurrecting the faith you have in me back, coz the last few posts haven't gotten teh folks to be chatty at all!
So with the major pressure to need to chat, I propose everyone who reads this to leave a mark below. Anything works, greek too. Just type already!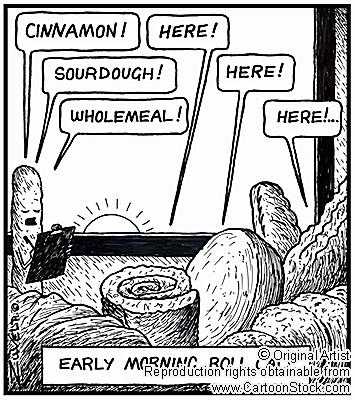 So chopchop, who's here?