#SariForEducation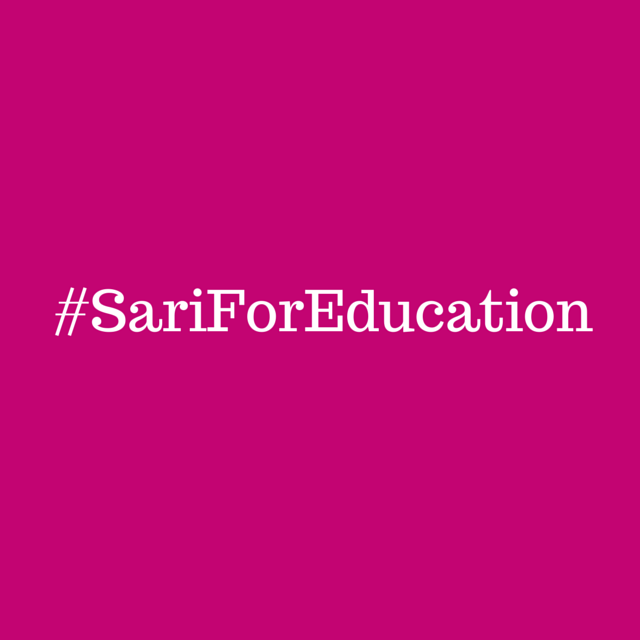 Hashtag supported fundraiser by women who love wearing the sari. Shooting off of the #100sareepact, this is an initiative to help and empower and educate the underprivileged girlchild at two organizations that have been doing good work in the field.
Want to learn more to participate or just curious?
Sign up to stay updated. No payments or money or donating now.
***
It's worth it alright.