I like memoirs.
I like good storytelling.
I believe that folks who have adopted are pretty darn cool.
This book combines all of it. When I got the opportunity to review it and then host a giveaway, I didn't hesitate! The last weekend has been very busy with travel, and I wasn't sure if I would be able to finish the book, but I did!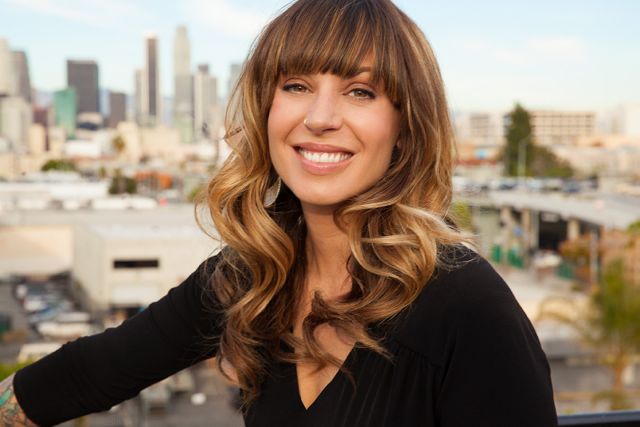 Jillian Lauren's third book: Everything You Ever Wanted is releasing today and I recommend it to everyone who is a book lover or a fan of good narration. Then of course, if you are a parent, then yes, you will nod your head at some places, and at some points you will commiserate with her trials and tribulations of parenting, and if you believe in second chances, then you will want to fight and root for her at parts.
The book: Everything You Ever Wanted  is a story about a mother. A college dropout, with a wild and colorful past, who believes and follows her passion of wanting to build a family, come what may. Battling infertility, and following the adoption route, Jillian takes us on a journey that is part tragicomedy and part endearing and part inspirational.
The author comes across as impetuous. The reading and the research are somehow not always internalized enough to make the wisest of decisions under the circumstances, but then again, that's exactly why the book and the narration and her own character makes for interesting reading. We aren't all perfect, not all the time, and once we accept that, the characters in nay book (fiction or memoir) are easier to accept, and to understand that people do what they do because they believe in it fair and square and they think that it would take them to a better place.
Adopted or not, a child is solely responsible on the parent, and the parent is solely responsible for all that the kid goes through. So there is inexplicable trauma, tribulations, hardships involved, and even if the child was a natural born, the dilemmas and the problems they are faced with cannot be any differently dealt with. At least I didn't think so.
It is a hard story but it's a good read, if that made any sense.
It is not also one of those "happy endings" kind, it's an ending that has a whole bunch of dots. Things will continue, and they will deal with it as best as they can, and that's what families do. They deal with whatever comes their way, together.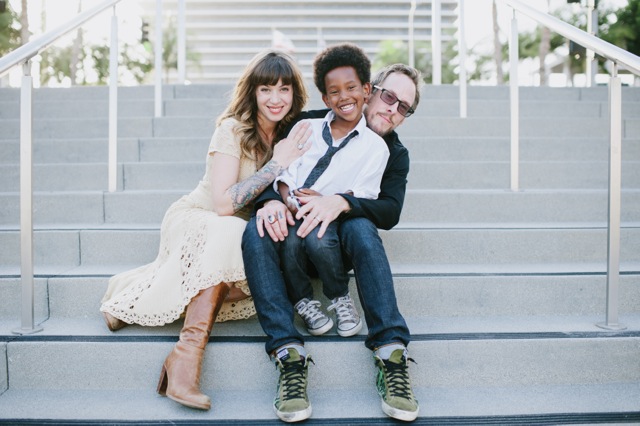 I do have a free copy of the book to giveaway, so drop me a note in the comments with maybe a Goodreads profile or your own blog review space and one of you lucky ones could get it!
I got a free copy of the book to review.