..and just like that "Am Back!"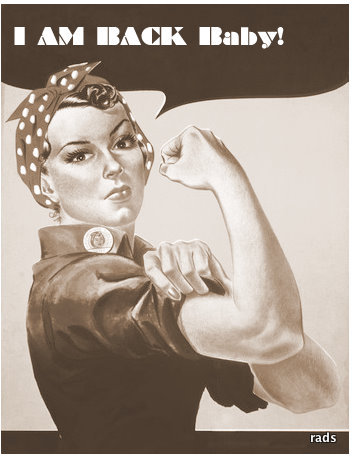 A part of me that I sorely missed, and couldn't reach, got back. It feels frikkin' good now, and boy, how much I missed me like this!
SIMPLY Awesome!

*I know this doesn't make sense, but hey, just be happy for me will ya?*
On that note, the next territory that I aim to conquer is the "stock market". What the heck's all that about anyway? Just don't ask me to go read. I've been reading, and it's just not cutting it. Any bright ideas, apart from asking me to quit, coz am not.