I got what I wanted! Woohoo!
tralalalalala *singing, dancing and hardly touching the ground*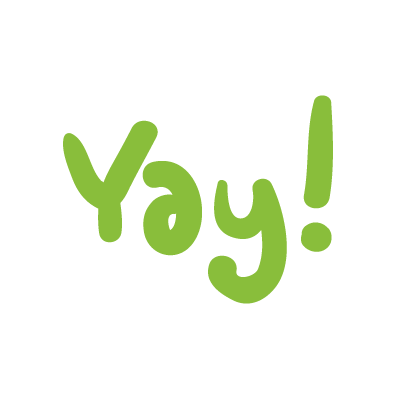 Ok, pausing the drama long enough to declare: I asked for reduced hours and she said yes!!!
YAY and YAY again!
The girls' a sweetheart and she loves me and what I do. Frankly, it feels awesome to be at a place where no matter which side the tables turned, you lose nothing. Also, goes to prove, unless you ask, nothing gives. The most anyone can say is "No", for which I was prepared to say "No" too! aha!
Come July, am driving the highways mid-afternoon while everyone else is whining away another 3 hours. Couldn't be happier! 🙂