I must have been real good this year after all, see what Santa sent me! There's more from where this came from, but this is all am willing to share.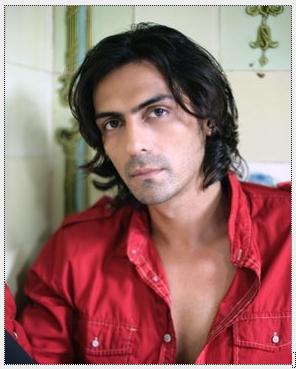 …and then those smoking hot eyes on an even hotter unshaven suave face, of which I share just those eyes in my header.
Happy Holidays folks!