for me, from the same friend of last year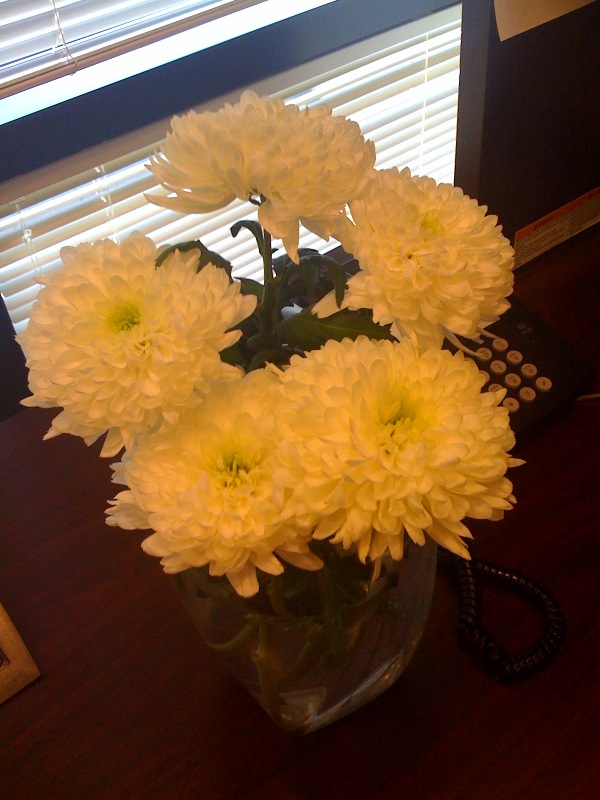 Thanks to everyone who emailed, called, wrote on the wall, tweeted, scrapped and offlined me for today and the past weekend.
As happy as I am, a gloom veins through silently. Yet, all hope is not lost. The day is young and some are just waking up as I write. Giving up just doesn't come easy to me. It's a curse. (talk about feeling all self-important like people don't have nothing else to do!)
As a side note, it's a boon having a daughter. As weak and tired as she was with the stomach bug, when I went to check on her at 6 this morning, she groaned "happy birthday mom". Sweet thing no? The son and husband on the other hand forgot and realized it only when Phil made an appearance on the morning news. Nice to be associated with a special groundhog?
For ones who tried making me laugh for my earlier sob story post, I most certainly did. Thank you for taking the time to make a difference. I matter huh? 🙂