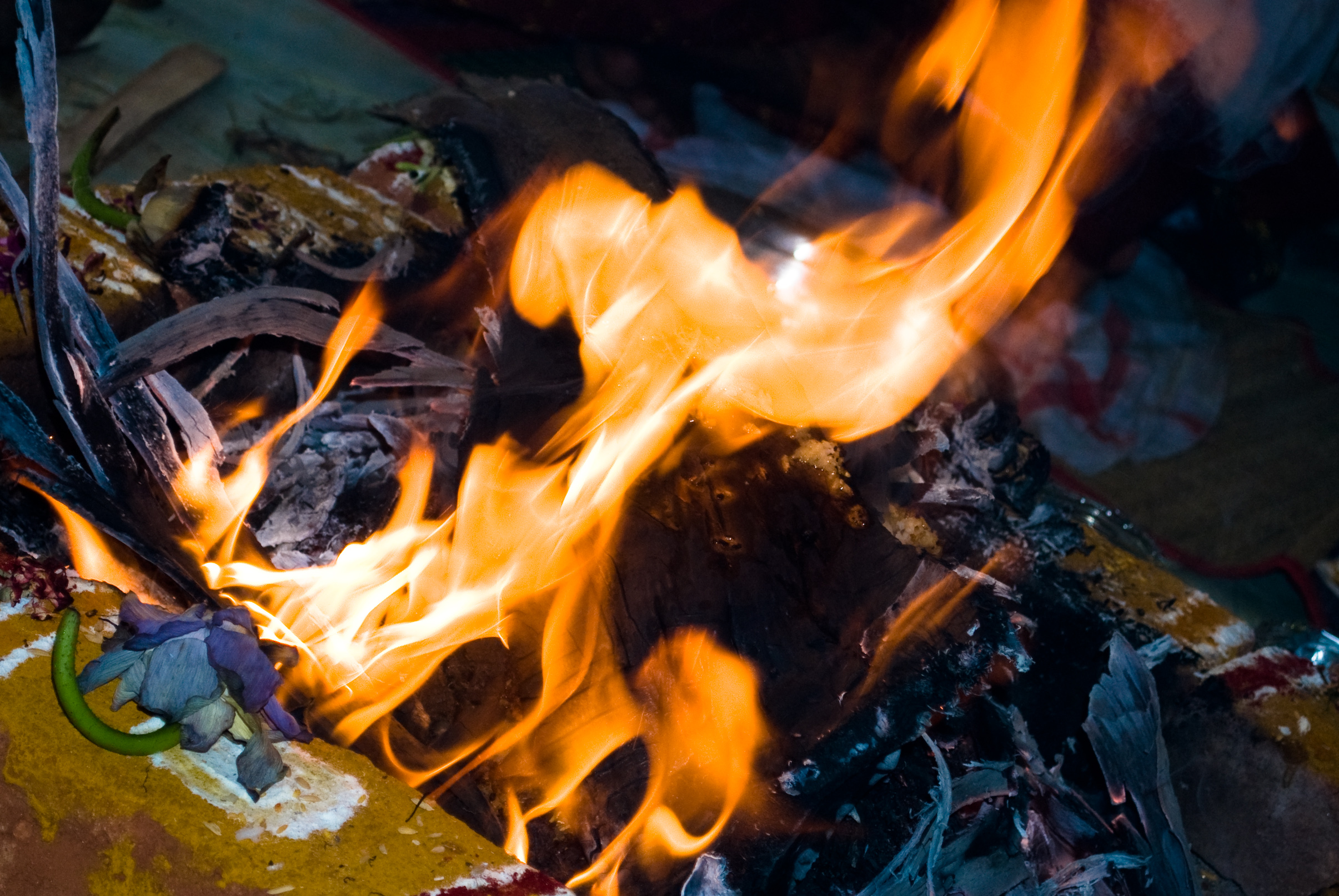 A raging fire is all consuming. I suppose everyone knows that, and we see that. The heat, the speed and the temperatures at which it can rise to take over everything in close range. One is taught early on to stay far away, to treat a fire with respect and awe, so you do not get burnt and you are the one that controls the extent of the fire and its spread.
One learns about simmering embers with experience. They are small, easily ignored and tiny. Little red pockets that have the same potential as their larger brighter cousin. Just simmering slowly, consuming at its own slow and steady pace.
A tiny ember is within, consuming.