So I also have an instant pot.
If you are one of the rare ones who are wondering what on earth an instant pot is, well, welcome to earth! Click the link here and here and see you in a couple of hours or days. 😉
That said, I wad introduced to it by a young friend last April. Am a relative noob as well. I bought it promptly, under her persuasion and then didn't open it until September! Am brilliant that way. Once I did, I fumbled and read and asked a few questions and watched in awe at the complete finesse and chutzpah with which ladies (and a few men) made this electric pot do some amazing stuff. From the usual Indian bean dishes to caramel and cakes and plenty more. Brilliant adaptation skills I must admit.
Thinking along the lines of how my young friend coached me, I got better with working the timings of various settings and I've been getting a bit bold experimenting.
Every spring/summer, I make a small batch of lemon and tomato pickle coz it's the season, so I chopped up a few lemons and on a whim made lemon pickle.
Since I bragged mentioned on twitter and a few wanted to know, here is a blog post with the recipe.
Confession: I try and not type much and long on the phone. I once had the beginnings of carpal tunnel syndrome and so limit my typing on the gadget, which also limits my commenting and interaction, but oh well! 
I had 5 lemons, so used them all. This is actually a simple, old way of making lemon pickle on the stove since maybe 10-15 years. I just replaced hours of slow cooking on the stove top with the instant pot and used the same measures of spices.
RECIPE FOR LEMON PICKLE IN INSTANT POT
5 Lemons.
3 tablespoons each of oil, salt and chilli powder.
4 tablespoons of Mustard-Methi powder (explained below)
1 instant pot!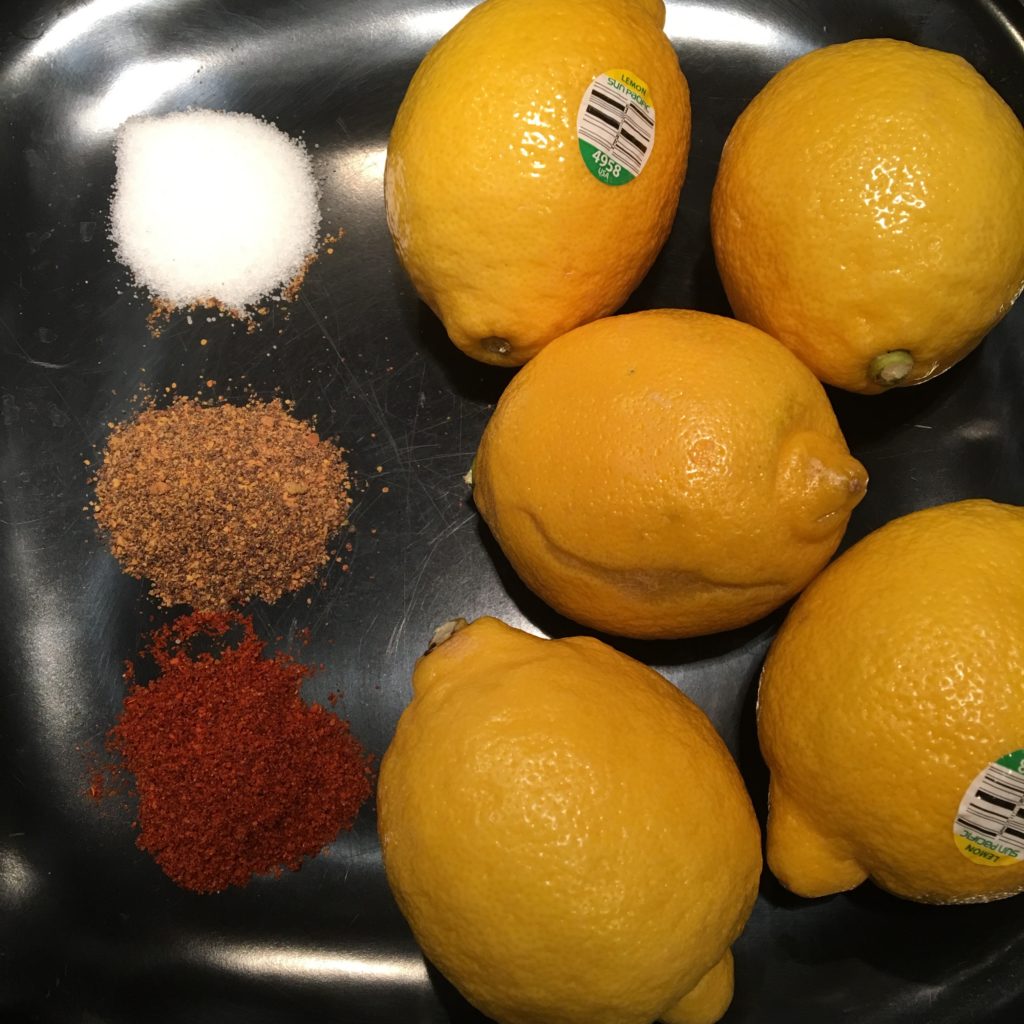 Dry roast 1 measure of mustard seeds with 1/4 measure of methi (fenugreek) seeds. Cool and powder.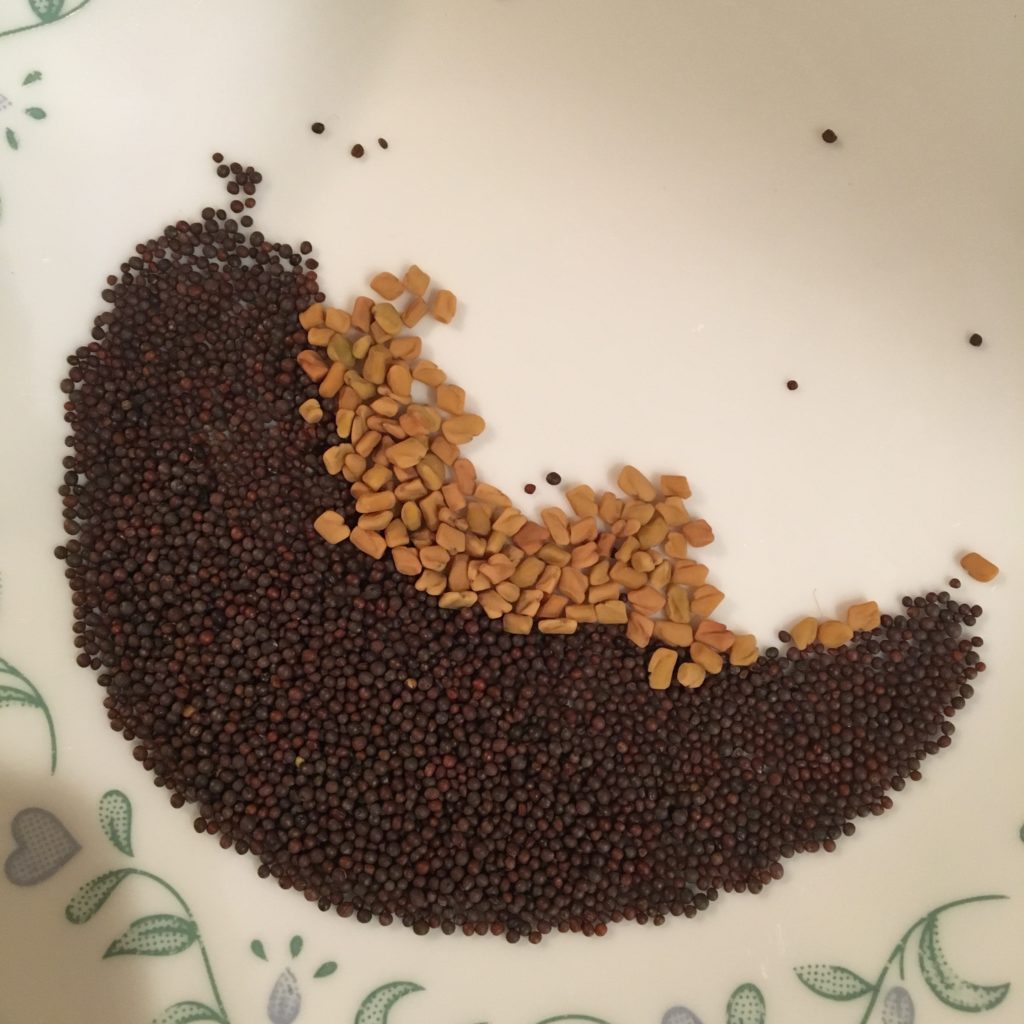 In the Instant pot, add the oil, and some mustard seeds in SAUTE mode.
Mildly peel the lemons if the skin is too thick. Chop into 8 pieces each.
Add the lemons, the salt and chilli powder and the powdered mustard-fenugreek mix.
Set it on slow cook, default setting being 2 hours.
I let it sit and didn't bother peeking in till about 1.30 and the I had to restart it for another hour. BUT, I think for just 5 lemons, 2 hours is plenty. Check taste and adjust spices accordingly. I had to add another spoon each of salt and chilli powder and the mustard mix powder. Instant pot tends to take in more spices than normal cooking. The pickle came together well, was the right consistency and taste and the smell was just divine!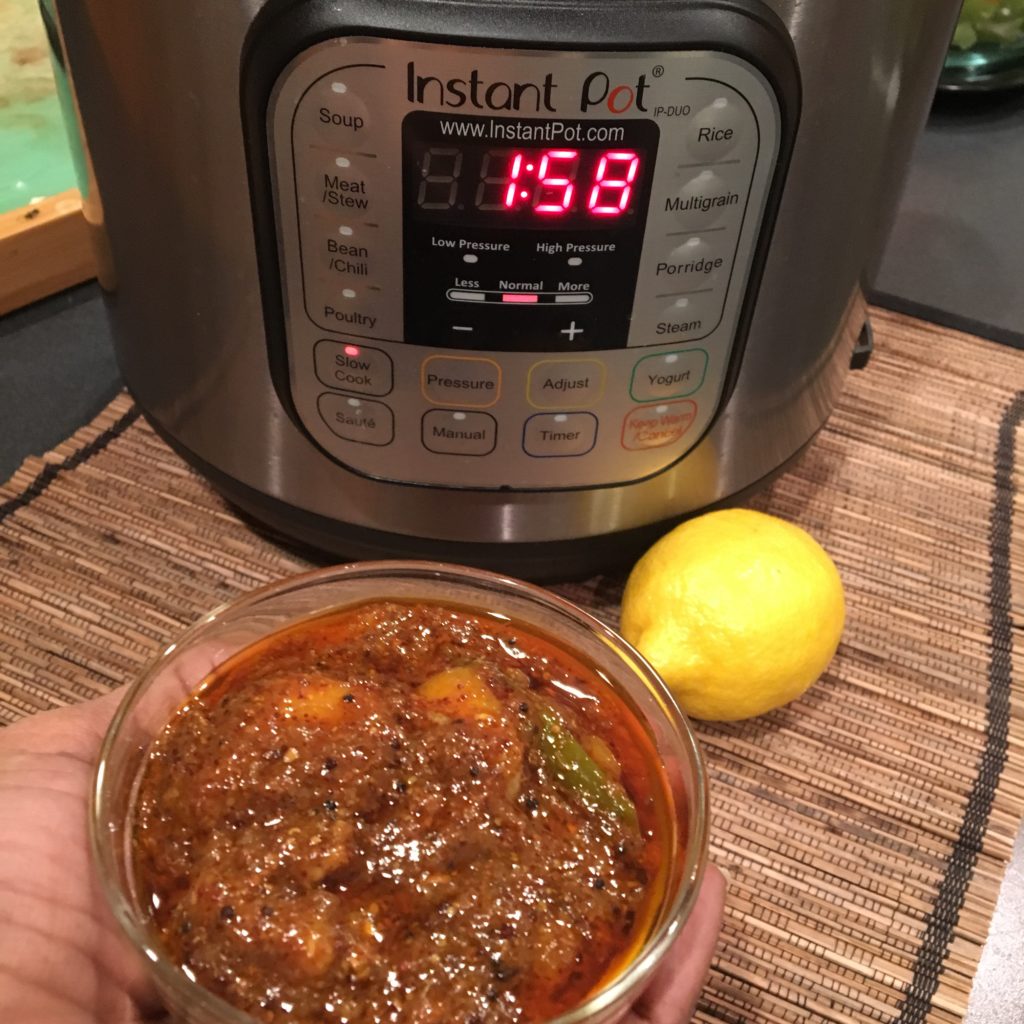 It stays outside a few days for sure but keeps well in the refrigerator for a couple of months. Try it and let me know?
I am cooking another pickle, and we shall see how that goes 🙂