Yes, I start with a cliche.
Ive been surrounded by sobering moments the past few weeks. There's just been so much news both in the outside world and in the world that I am a constant part of, where things are coming to a full circle. The circle of life as they say. There is sadness, sickness, death, and loss of hope. News that can make you sit up straight and pay attention to yourself, to the ones around you. From the various calamities across the globe, to the targeted puncturing of lives, intentionally and otherwise, poof, a life is gone and we are just left with whatever we can make of the moment passed.
I just saw the sister of Deah Barakat, hold such a strong reserve while speaking with Anderson Cooper and I broke down. I see the ailing grandfather succumbing to a ruthless body slam and I am shocked. I hear increasingly vitriolic words, accusations and actions based on assumptions and their own insecurities that reaches through the bytes and hurt us. I see it all. With an air of resignation.
I try hard to smile. I swore I would make a difference to myself, and I would make a difference to just one person a day, nothing huge, but if am able to offer comfort, a smile, or a squeeze of the palm, maybe, just maybe I would make a difference to them. Maybe they will find the strength within them to battle and hold fort as the harsh winds blow over them and yet, they remain steadfast and un-affected.
I hope.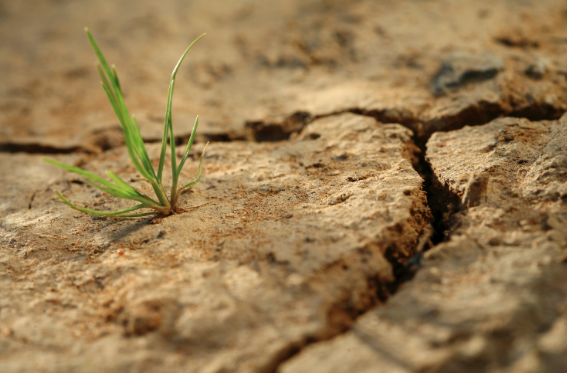 I see a few new emails in my inbox.
My heart soars.
It soars because of their content.
A woman who admits the attention she gets from another adult is flattering. She enjoys it. Revels in it. It's a beginning of a love story. All love stories don't need an ending, but there is an path, a journey and it's the smile through the journey that counts.
Another young woman offers me a smile and a perspective. She herself is bogged down plenty and she has killed more demons than the whack-a-mole game can throw at us in one play. She smiles. A broad smile. Rich in happiness, as she takes stock of what's left and the choices she has made.
A young man writes to say he finds the writings are inspirational. That he enjoys what I serve here. He writes too, of love and everything else that surrounds it.
My little girl has diligently made 26 bracelets to hand to her classmates for Valentine's day tomorrow. Out of those painful small rubber bands. Silly bands. It took her a couple of hours, but she toiled. She wanted to do it and she was perfectly at peace with her classmates who "may not wear it much, but no, they wouldn't throw it away!"
I see the President of the US, make faces in the mirror, pretend to be 007, take selfie with a GoPro/Selfie stick and I see him sketch his crush. I see him NOT take life seriously, even if for the shoot. Nothing about the grin and the jaunt is for the camera, he looks like he is enjoying himself.
I see an email, every day, from a friend who sends me quotes. I am now used to them, and I don't always reply. Some are extremely cliched. Some strike a chord. Again, it's not the words, but what they stand for and when they reach me. It's all about the timing we are all governed by.  Today's was "Don't watch the clock, do what it does, keep going" by Sam Levinson. It came when I was floundering with words and the page looked ominously white. I had to keep going.
Another young man reaches through the words and offers a hug. No words, just a hug. I am thankful.
I see hope.
I am shown that through the pall that will weigh us at every point, there is that tiny ray of hope that's fighting to break through it to reach us. It's there for you to see, reach out and grasp it and use it to break free.
Life does go on.
Though to go on, one must live, mourn, rejoice and feel the day, and then rise. Rise above the pettiness and the incompatibilities, the classes and the groups and the incredible hate that exists between us, to rise to a point that the murky waters are far below us and all we see and hear is love, and the beauty of being with each other.
Love and Kindness.
Hope we can remember them when we forget.
Happy Valentine's 🙂